DESCRIPTION
---
This brief tutorial will guide you through the process of resetting your Identillect password.
Note: These actions can be performed from any web browser.
RESOLUTION
---

Click Don't remember your password?
 Enter the email address associated with your Identillect account and click SEND EMAIL >

Identillect delivers a change password request email to the listed email address.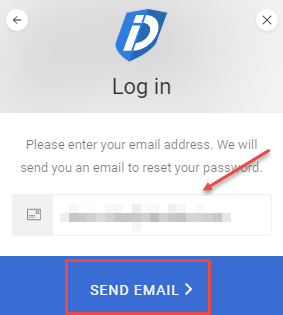 A message from Identillect Technologies will be delivered with a link included that will help you reset your password. Click the clicking here link to reset your password.
 In the Change Password window enter your new password, confirm your new password and click the action button.

Identillect confirms that your password has been reset.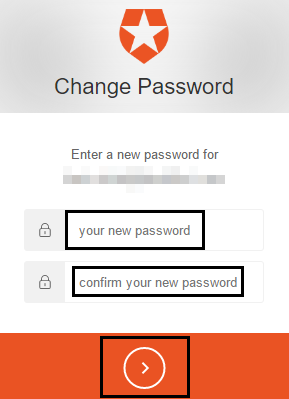 You should now be able to log into the identillect portal or activate your Delivery Trust plugin.
If these actions fail to resolve your issue, please submit a ticket.