VIDEO TUTORIAL
---
(here)
Description
---
This article will help you manage your Delivery Trust subscription from a billing perspective including updating your billing information.
Prerequisites
---
Log into your Identillect account via web portal using the Chrome browser (or Mozilla)
Instructions
---
Update Your Billing Information
Click Update Billing Info.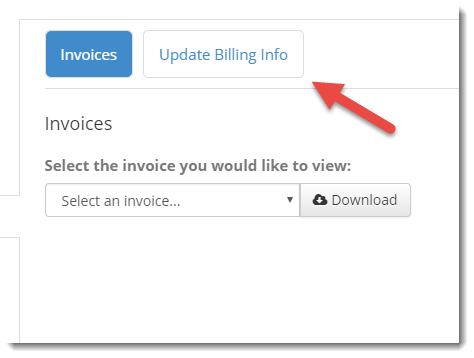 Populate your billing information accordingly and click Update Billing Info.
If the documented actions in this article fail to produce the intended results, please notify our billing team.